Teaching and Student work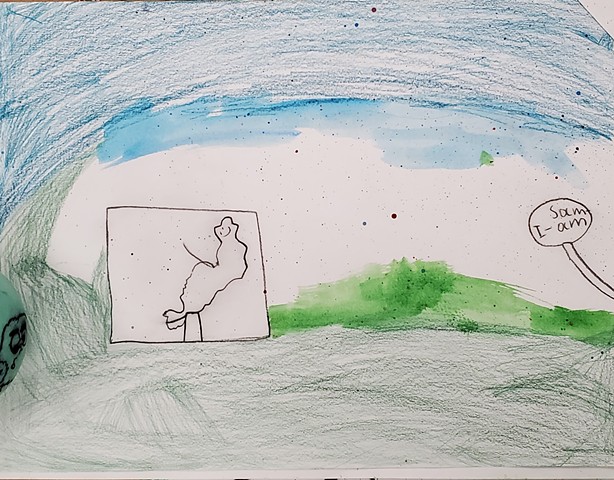 Education is the foundation of a meaningful life. Education should not just prepare students to work, but it should also prepare them to live. A meaningful life is more than what we know or what we do. A meaningful life is one that is lived with purpose, awareness, and agency. The teacher's role is to provide a space where students can find that agency, gain self-confidence, create an awareness of the world around them, and ultimately find the ability and voice to shape that world for themselves.
I see teaching as a partnership between student and teacher. Teaching the arts is more than teaching students to paint, draw, sculpt, etc. The arts are a means of promoting empathy and understanding by sharing our personal visions and collaborating on creative endeavors. The arts support the development of critical thinking skills, problem solving, and more such as the ability to take and receive constructive criticism. The arts are essential in preparing students to interact with their world. It is not my role to lecture students so much as it is my job to help students on their journey to find and strengthen their own voices. Student success and my success as a teacher will be based on growth, not the finished product. The ability to photorealistically render an image is less important than a student's progress at the end of a term relative to the beginning. This progress includes the growth/establishment of self-confidence, empathy, respect, as well as classroom performance.
I believe an art classroom should be a place of equity, empathy, activism, and growth.